Increase the Val­ue of Your Home!
Right now is the time of year we look back on the year. We think on the things we did, and the things we did not get around to doing. We also have a chance to think about what we will do next year, and the things we wish we had fin­ished in 2017. Don't let anoth­er year pass with­out work­ing on some of the upgrades to increase val­ue to your home.
Increas­ing the val­ue of your home includes inte­ri­or and exte­ri­or work! Some things can start from under $100 to thou­sands of dol­lars.
Do it your­self items: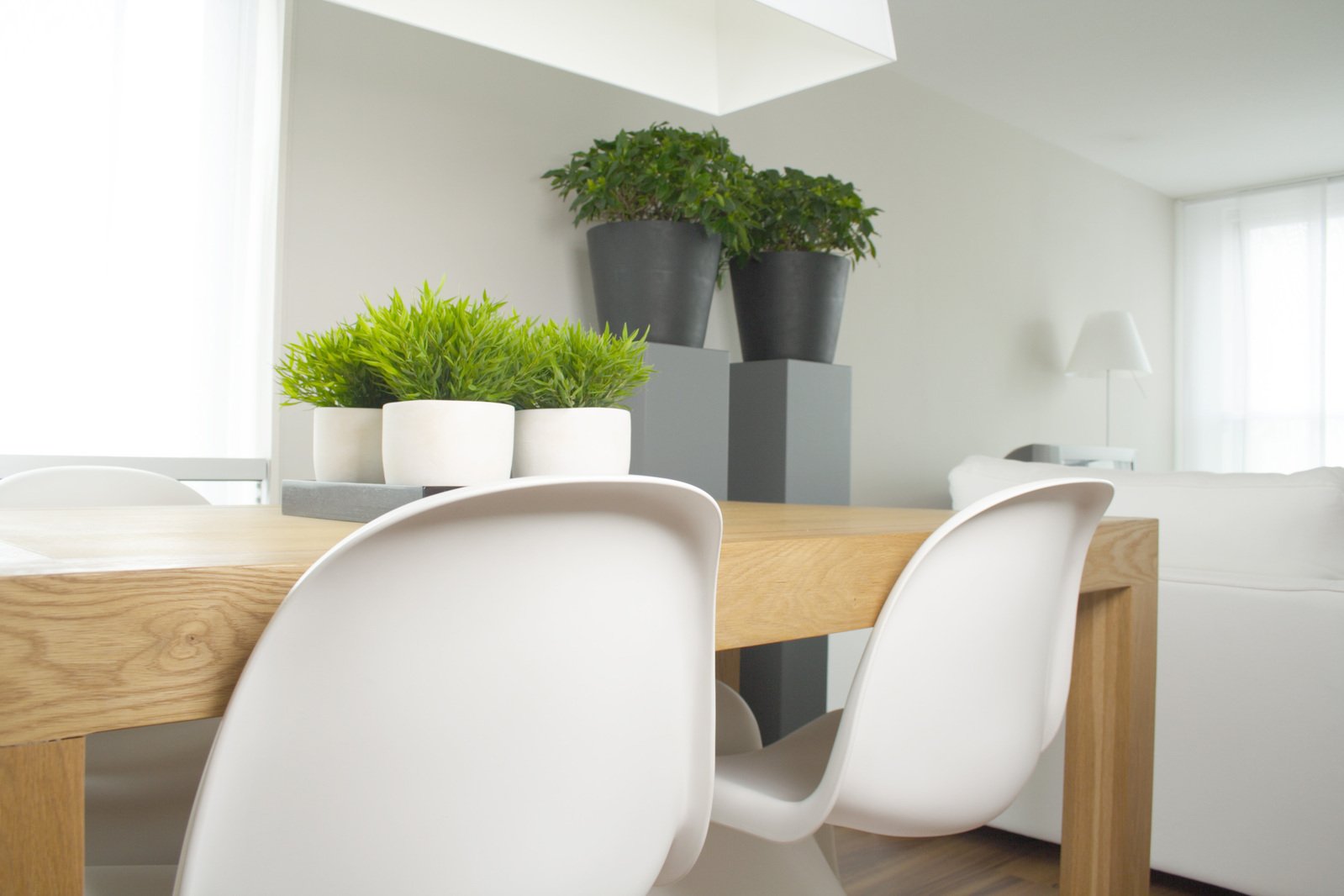 Paint the inte­ri­or! Paint­ing rooms in your home your­self can be a cost effec­tive way to add val­ue to your home. It helps to mod­ern­ize your home, and if you are look­ing to sell soon, it allows the buy­er to see a fresh look and pro­vide some inspi­ra­tion of how they can make the home their own! You can do this by gath­er­ing up friends to paint, or call your local con­trac­tor.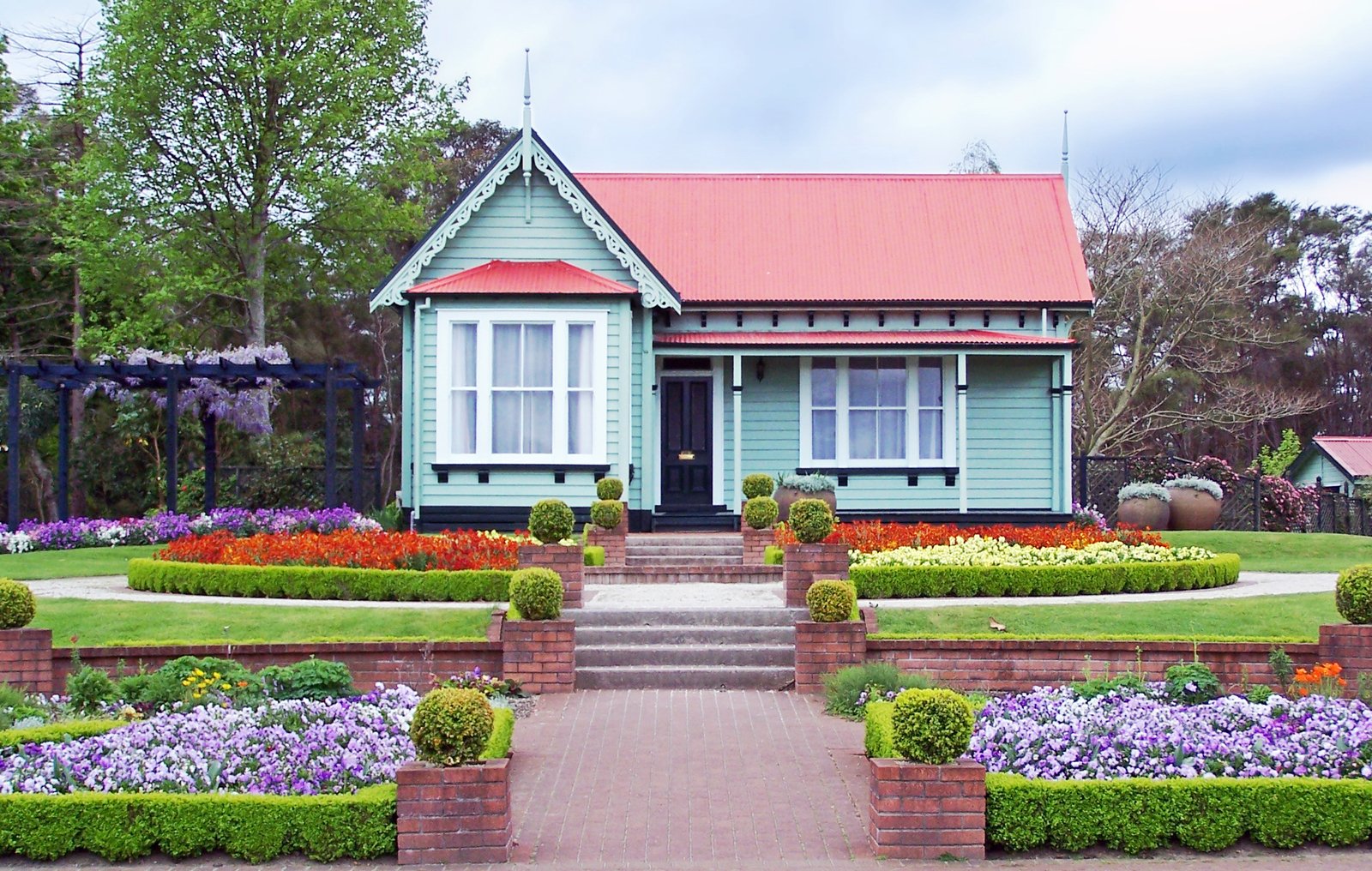 Exte­ri­or land­scap­ing. Some peo­ple real­ly enjoy land­scap­ing, and with a few minor touch­es, you can add a lot of val­ue to your lot with­out a lot of expense. Many peo­ple use a land­scap­er to achieve this goal, but there are some easy tips to get you start­ed on a beau­ti­ful upgrade to your home. Plant a tree, put down mulch, cut grass and trim shrubs, cre­ate a small gar­den area and more all add val­ue to your home.
Upkeep. Make sure you keep up with the upkeep of your home. Things that are bro­ken fix them right away, year­ly inspec­tions, drafty areas find ways to reduce and add val­ue with reduced ener­gy costs. Keep things clean, and reduce clut­ter with a more orga­nized home.
Ask Mar­shall Roof­ing
Mar­shall Roof­ing, Sid­ing & Win­dows pro­vides tons of ser­vices to help increase the val­ue of your home. We have many mon­ey sav­ing ener­gy ideas, repair and replace­ment spe­cial­ists, and even car­pen­try ser­vices. We are also backed by our amaz­ing cus­tomers who have giv­en us hun­dreds of 5 star reviews. Below are a few ways to increase the val­ue of your home with our help!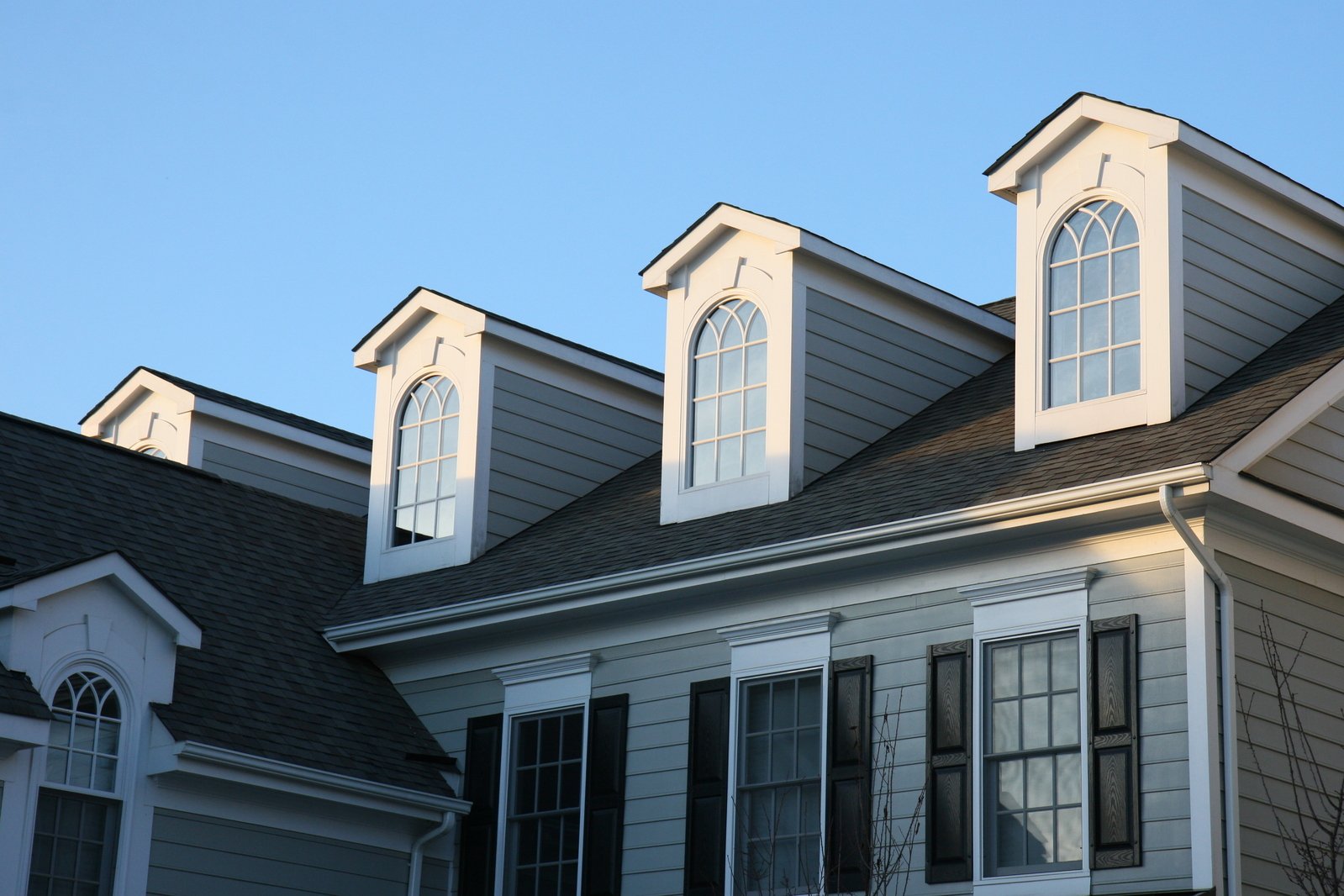 Win­dows, and wood work add val­ue to your home. Mod­ern­iz­ing the look with new­er win­dows and a new trim/shutters. Mar­shall win­dows also allow you to feel secure in your ener­gy bills. New­er win­dows pro­vide a more ener­gy effi­cient home.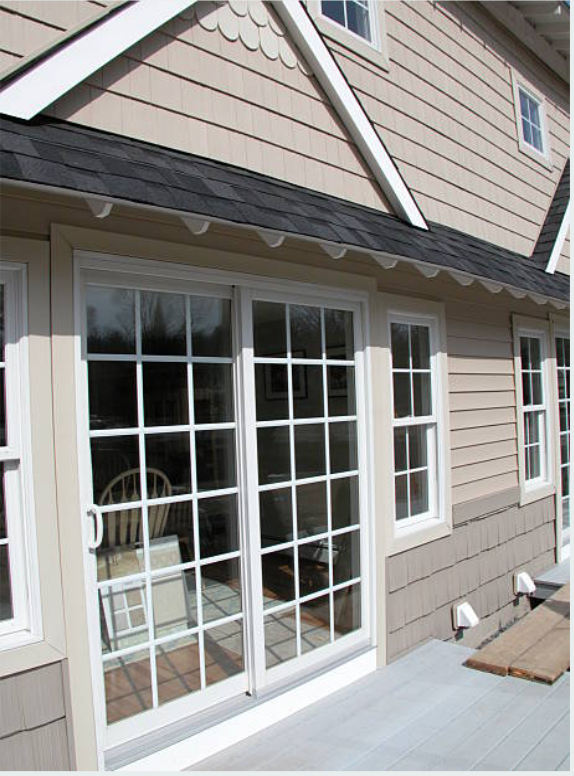 Sid­ing, patio doors, and slid­ing glass doors. In addi­tion to Front Entry doors we pro­vide a wide selec­tion of slid­ing glass and patio doors that add a lot of char­ac­ter to patios. Our sid­ing is cus­tom to your desires and we have dif­fer­ent brands to pro­vide dif­fer­ent lev­els of tex­tures and afford­abil­i­ty. Sid­ing is one of the main things that buy­ers see when they are view­ing a home, and it pro­vides a huge amount of val­ue to the home.
More updates to your inte­ri­or!
Kitchen and bath­room updates can turn out to be cost­ly, but can increase the val­ue of your home. Be sure to mod­ern­ize your home with sleek designs that are time­less. In the bath­room chang­ing the paint, decor and fix­tures can add a lot of val­ue on a dime! Adding a back­splash to your kitchen or updat­ing tiles in your bath­room can also add val­ue!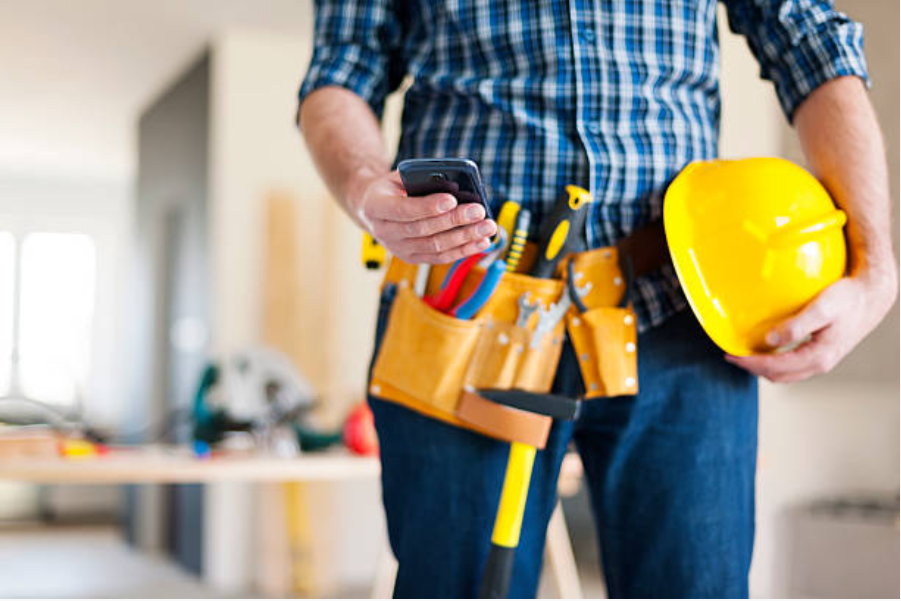 Ask a pro­fes­sion­al. Many pro­fes­sion­al con­trac­tors can come and tell you how to save ener­gy costs, what they rec­om­mend for upgrades and what would be a waste of mon­ey, cost effec­tive ways to update areas of your home, etc. This is a great way to pay a nom­i­nal fee to get a pro­fes­sion­al's opin­ion!