Sum­mer! Yay! It's time for out­door liv­ing, bar­be­cues, and relax­ing on the deck! We wanted to give you some inspi­ra­tion for sum­mer and things to do around your home! The DC Metro area is abuzz! Take the time to relax and enjoy your home!
1. Install land­scape light­ing along the perime­ter of your yard! It makes for an invit­ing home, adds light­ing and secu­rity, and of course curb appeal even in the evening! It's easy, fun, and fairly inexpensive!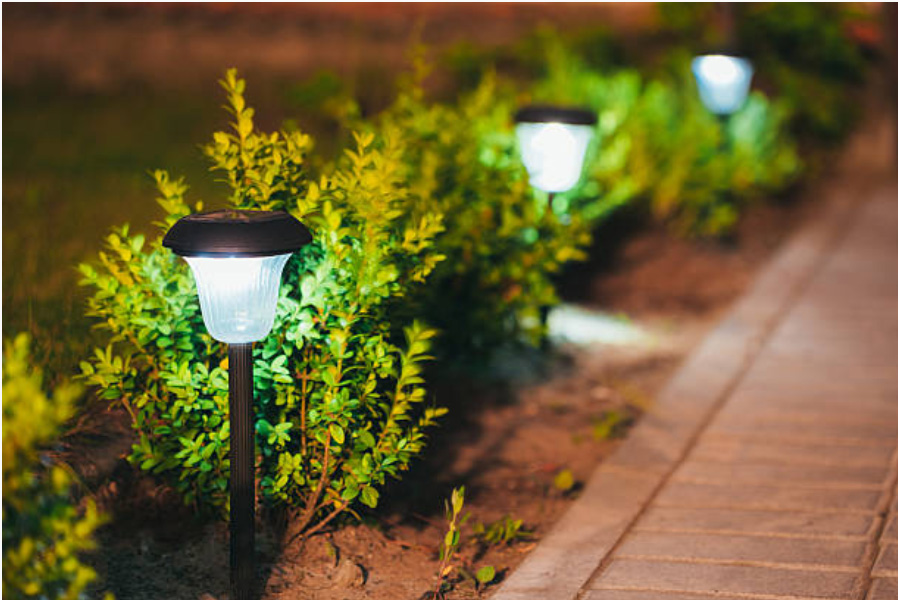 2. Pur­chase Grilling acces­sories for enter­tain­ing! Cool­ers upgraded to an out­door refrig­er­a­tor, a bar set, fancy uten­sils, or sil­i­cone cups and plates! Make enter­tain­ing out­side fes­tive and convenient! 
3. String lights in the back­yard, on a per­gola, or along your deck! Have a fes­tive night on the town in your back­yard! Enter­tain, or just enjoy the lights with your favorite sum­mer drink!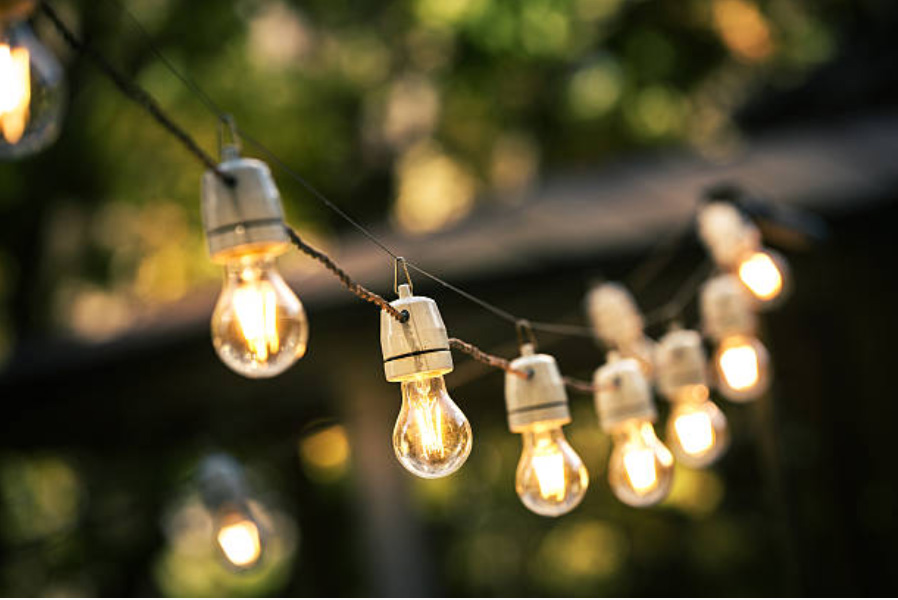 4. Who said wreaths are just for Christ­mas? Dec­o­rate a sum­mer wreath or ban­ner for your home, your front door, or for chil­dren to play dress up!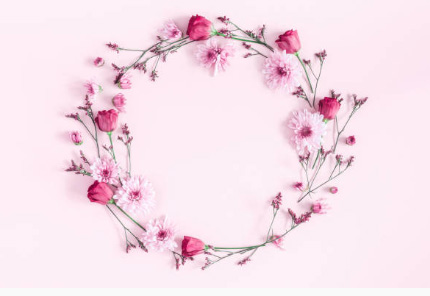 5. Cre­ate mod­est or elab­o­rate gar­den boxes to start your first gar­den, or to grow an exist­ing one! 
Enjoy your sum­mer, and share your DIY projects on page: www.Facebook.com