April 23, 2014

Share your photo of your newly replaced roof on Twit­ter for a chance to win a $500 gift pack from CertainTeed!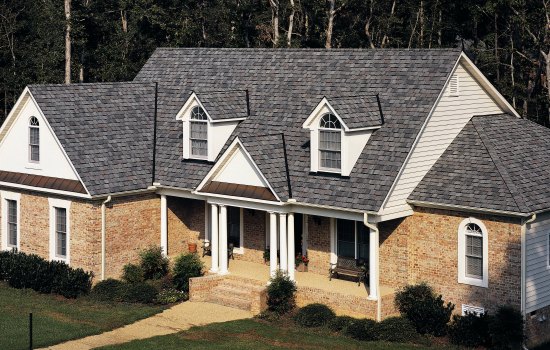 H
ere's what you have to do.
Tweet a pic­ture of your newly remod­eled home to @CTLivingSpaces. The tweet should contain:
The name of the prod­ucts Mar­shall installed,

Col­ors of the products 

Our busi­ness name (Mar­shall Roof­ing Sid­ing

&

Windows)
Cer­tain­teed will then review entries and choose their win­ner. The win­ning entry will be pro­fes­sion­ally pho­tographed for the CertainTeed's library, and the home­owner will win a $500 gift pack of Cer­tain­Teed Liv­ing Spaces® Items. 
The homes that Cer­tain­Teed selects to pho­to­graph will be based on the num­ber of prod­ucts used, style of home and location.
Good Luck! 
The Mar­shall Team