$$ Save on New Win­dows$$
MarshallRoofing.com
Serv­ing North­ern Vir­ginia

&

Mary­land since 1980
Wel­come Jason Kehl with our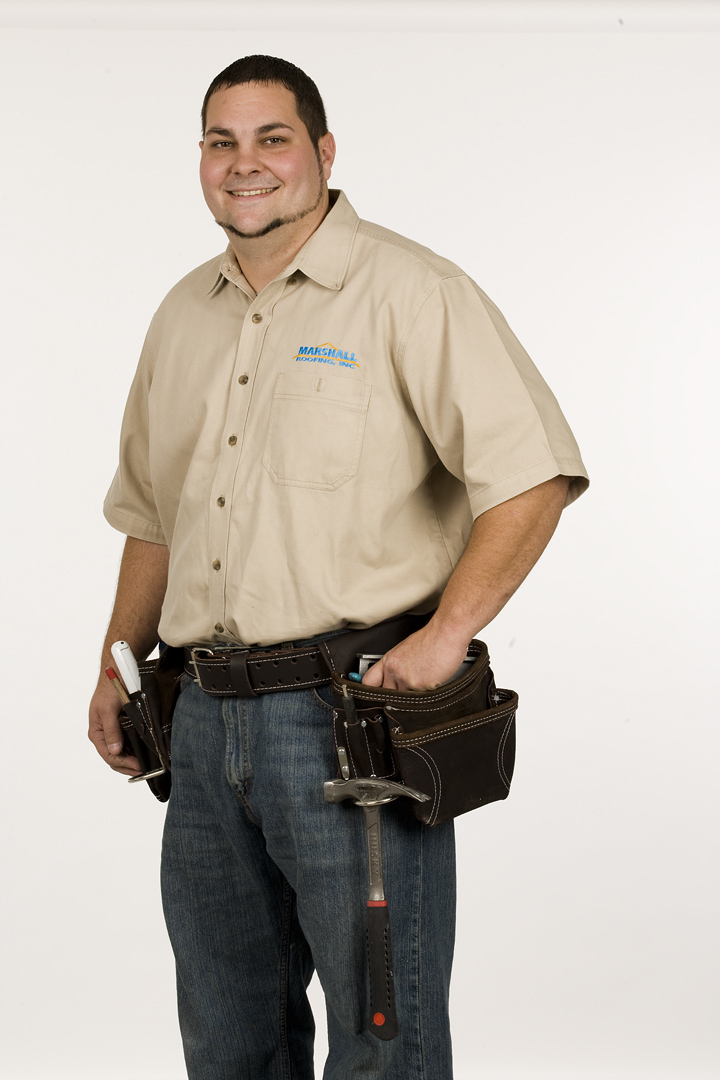 Mar­shall Roof­ing Sid­ing

&

Win­dows is more than a roof­ing com­pa­ny, and our Car­pen­try Divi­sion is grow­ing!
Wel­come Jason Kehl to the Mar­shall Team! Our car­pen­try divi­sion is eager to ser­vice you!
Some ser­vices include:
Win­dow Trim
Shut­ters
Dry Wall Repairs
Mould­ing
Fas­cia Board
Sid­ing Repair
Sof­fit Vents
Dry Wall Repairs
Sky­lights
Deck repairs
Re-deck­ing
Place an order for new win­dows between
March 17th — May 2nd 2014 and receive
A Free Triple Glazed Sash Upgrade!
This upgrade pro­vides
a U Fac­tor of .22!
* Offer valid on orders placed between March 17 — May 2, 2014. Res­i­den­tial jobs only. Excludes: Projects, Patio doors,

&

any oth­er dis­counts. Includes 8300 Series replace­ment mod­els only. Free upgrade to triple-glazed insu­lat­ing glass includes dou­ble Low‑E 2 270

&

blend of Argon-kryp­ton gas.
Our vision is brought to life with

expe­ri­enced esti­ma­tors

.

Our esti­ma­tors have expert prod­uct knowl­edge and expe­ri­ence with match­ing the cus­tomer to the right prod­ucts

.

This, along with our sig­na­ture cus­tomer ser­vice is what makes us, Mar­shall Roof­ing Sid­ing

&

Win­dows, a name you can trust.
7220 Tele­graph Square Dr. Lor­ton,
VA
22079
703–550-0055
8561 Sud­ley Rd. Man­as­sas,
VA
20110