Here are some easy projects to do around your home this fall
Update your win­dows or sky­lights. Pre­pare for the win­ter, update your home and increase the value of your biggest invest­ment. New win­dows save your energy, and update the look of the inte­rior and exte­rior of your home.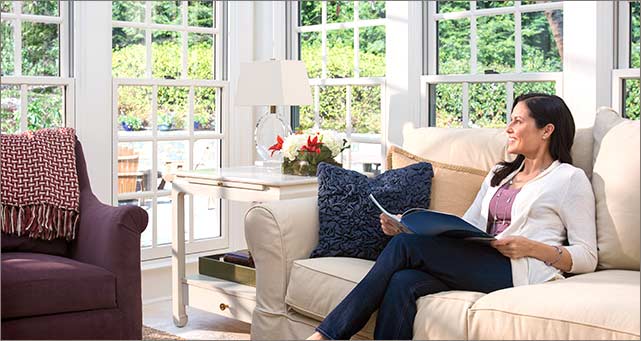 Cre­ate an out­door fire pit. Extend your enter­tain­ing to the out­doors with a fire pit. Add seat­ing and a bin of warm cov­ers. Smores anyone?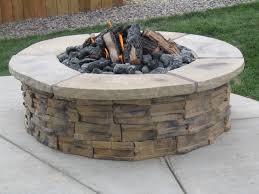 New gut­ters, down­spouts and gut­ter sys­tem. Fall is the best time to update your gut­ter sys­tem. Gut­ter pro­tec­tion shields and Gut­ter­Top­per makes can alle­vi­ate the pain of clogged gut­ters and downspouts.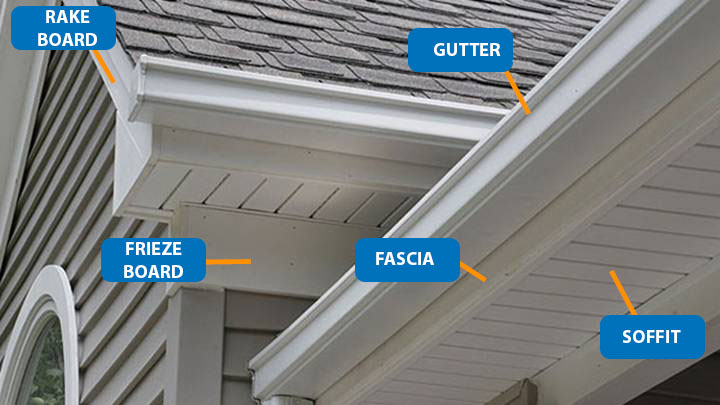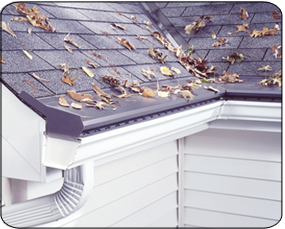 Get new shut­ters or paint them a new color. Updat­ing your shut­ters for the fall and win­ter is awe­some. With fall walks, and enter­tain­ing your home will have a fresher look!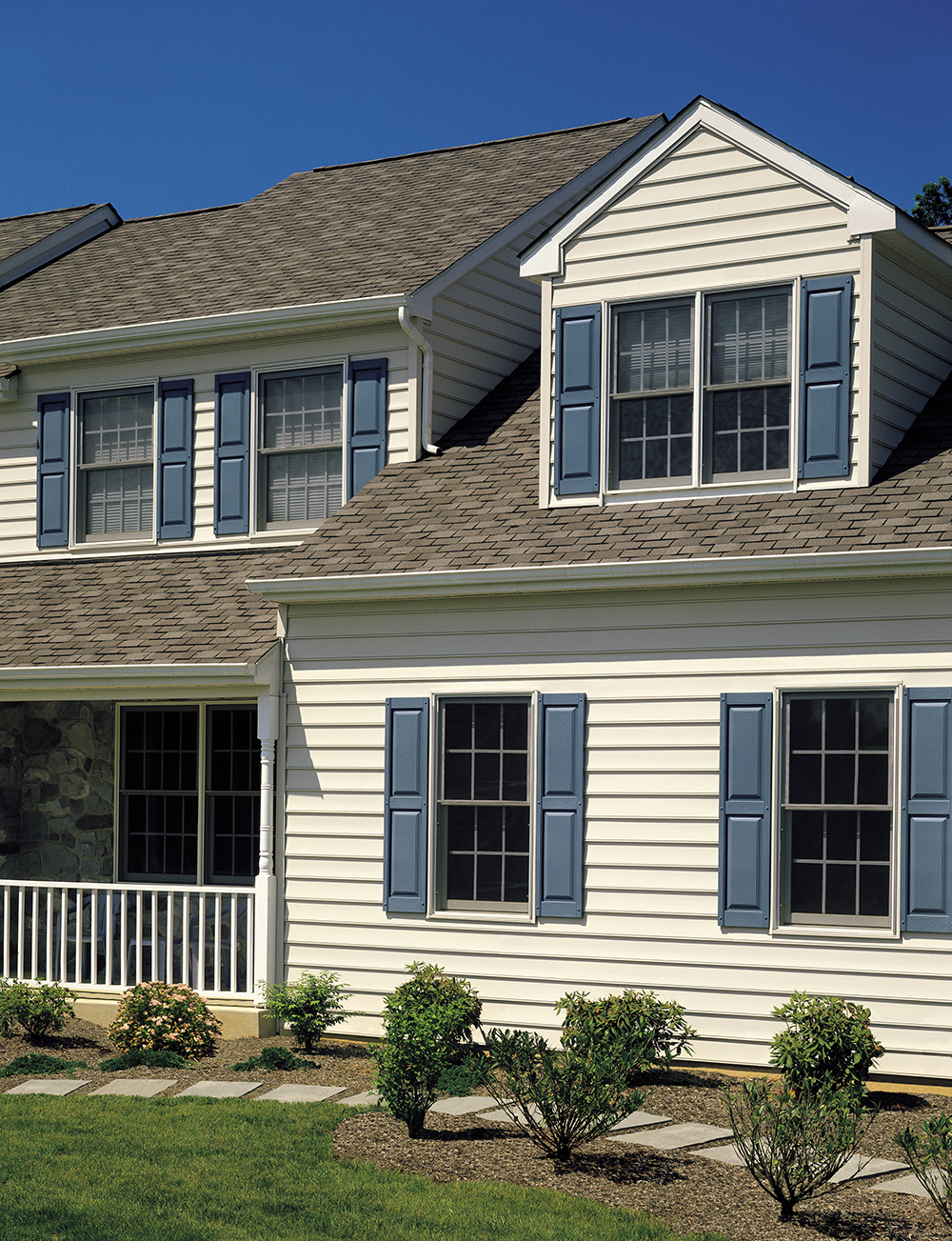 Get fall can­dles. Make the inside of your home invit­ing and warm with fall can­dles and warmer scents.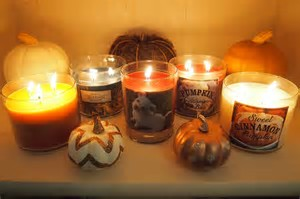 Pump­kins and fall fruits and veg­eta­bles! Pump­kins are per­fect decor on your front porch, in the yard and inside your home dur­ing the fall season!