Sum­mer! Yay! It's time for out­door liv­ing, bar­be­cues, and relax­ing on the deck! We want­ed to give you some inspi­ra­tion for sum­mer and things to do around your home! The DC Metro area is abuzz! Take the time to relax and enjoy your home!
1. Install landscape lighting along the perimeter of your yard! It makes for an inviting home, adds lighting and security, and of course curb appeal even in the evening! It's easy, fun, and fairly inexpensive!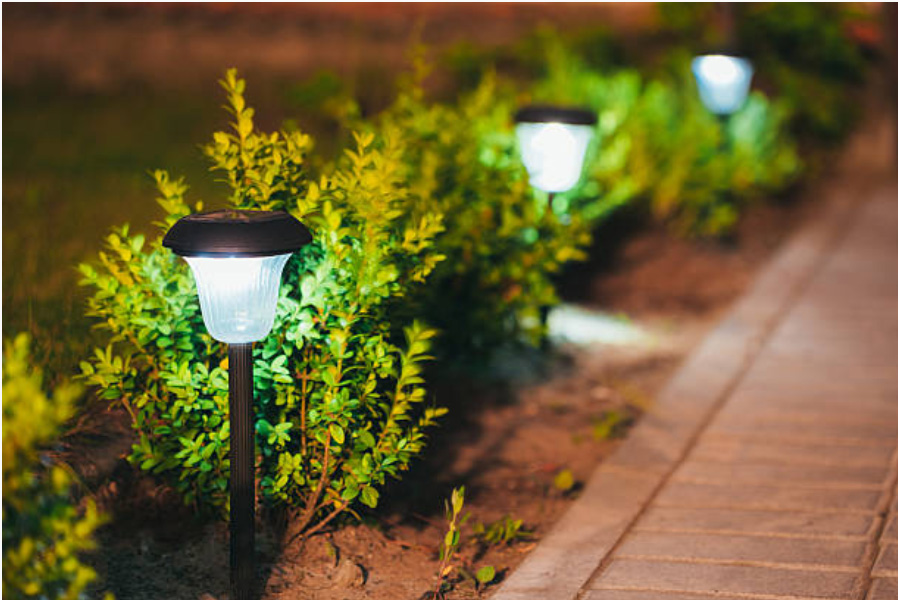 2. Purchase Grilling accessories for entertaining! Coolers upgraded to an outdoor refrigerator, a bar set, fancy utensils, or silicone cups and plates! Make entertaining outside festive and convenient!
3. String lights in the backyard, on a pergola, or along your deck! Have a festive night on the town in your backyard! Entertain, or just enjoy the lights with your favorite summer drink!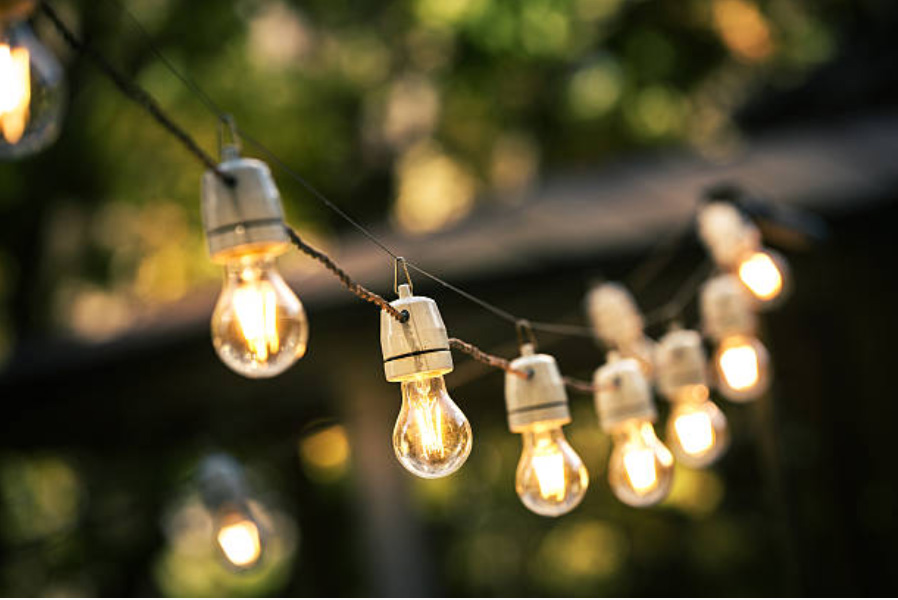 4. Who said wreaths are just for Christmas? Decorate a summer wreath or banner for your home, your front door, or for children to play dress up!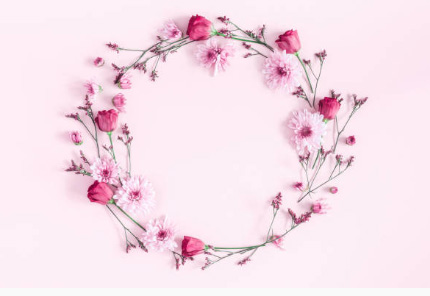 5. Create modest or elaborate garden boxes to start your first garden, or to grow an existing one!
Enjoy your sum­mer, and share your DIY projects on page: www.Facebook.com