Novem­ber Newslet­ter 2016
7220 Tele­graph Square Dri­ve
8561 Sud­ley Road
Lor­ton,
VA
22079 Man­as­sas,
VA
20110
We are more than a roof­ing com­pa­ny.
Fall is here and so are the leaves!
Hap­py autumn, let the leaves fall,
Learn more about gut­ter pro­tec­tion options.
Our Lat­est Pro­mo­tion­al Video
Top rat­ed in 3 cat­e­gories, check out our reviews!
*sub­scrip­tion required*
Now is a great time to invest in gut­ters and gut­ter pro­tec­tion. Learn more…
Gut­ters
Gut­ters are an impor­tant part of pro­tect­ing your home.
Pro­tect your sid­ing, and pre­vent foun­da­tion and flood­ing issues.
Gut­ter Pro­tec­tion with Gut­ter­Top­per
No one likes to clean gut­ters. Pro­tect your gut­ters, and save time.
Install gut­ter pro­tec­tion from Gut­ter­Top­per!
They come in dif­fer­ent col­ors to match your roof.
Nev­er clean your gut­ters again!
Gut­ter Screens
Gut­ter Screens are an eco­nom­i­cal way to pre­vent debris from col­lect­ing in your gut­ters.
Sched­ule a free esti­mate today! 703–550-0055
Rose­mary Roast­ed Turkey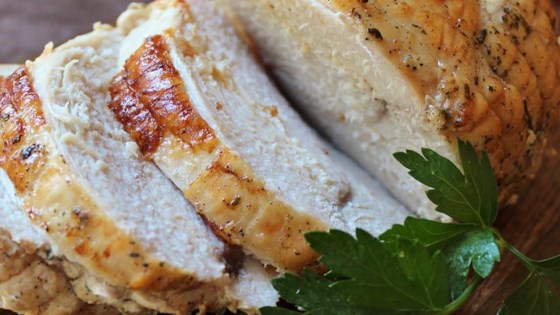 INGREDIENTS
3/4 cup of olive oil
3 table­spoons minced gar­lic
2 table­spoons fresh chopped rose­mary
1 table­spoon chopped fresh basil
1 table­spoon ital­ian sea­son­ings
1 tea­spoon ground pep­per
salt to taste
12 lb whole turkey
Our vision is brought to life with expe­ri­enced esti­ma­tors. Our esti­ma­tors have train­ing in prod­uct knowl­edge and an under­stand­ing of match­ing the cus­tomer to the right prod­ucts. This, along with our sig­na­ture cus­tomer ser­vice, is what makes Mar­shall Roof­ing, Sid­ing

&

Win­dows, a name you can trust.
Copy­right © 2016. All Rights Reserved.